Welcome to TRIO.
Med ed is no longer one size fits all. As such, Trio specializes in optimizing connections between data sciences, technology, and content to deliver unparalleled peer-to-peer experiences.
WHO IS TRIO
At TRIO we're all about science that's sexy. Not starchy. Content that's cool. Not cliché. Better practice. Not same old practice. Design that's responsive. Not restrictive. It's the NEW MED ED. It's inviting. Involving. And inspiring. And it's how the future will be taught.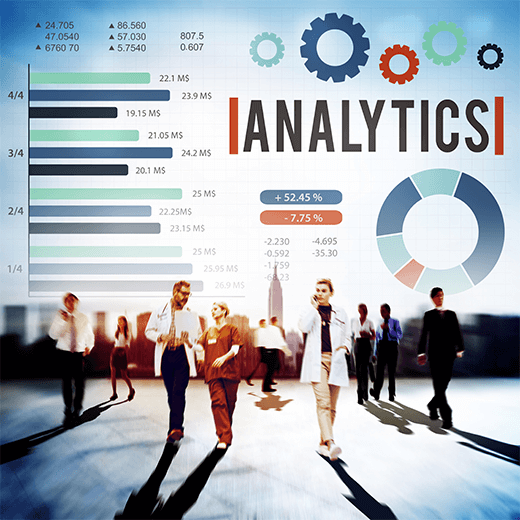 INVITING
We design programming that is inclusive, attracting and appealing to diverse needs and learning preferences.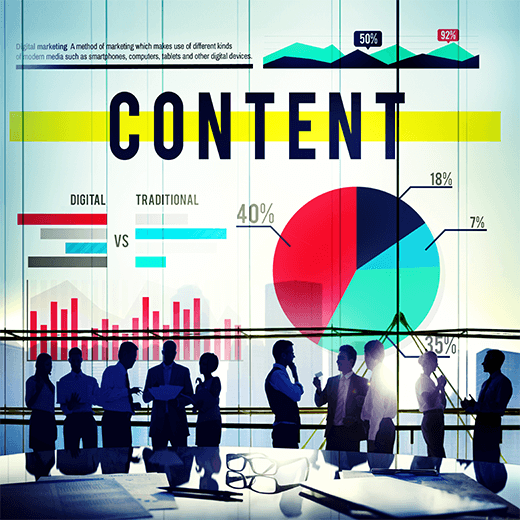 INVOLVING
We bring content to life, reduce cognitive load, and engage learners to advance clinical understanding and drive brand growth.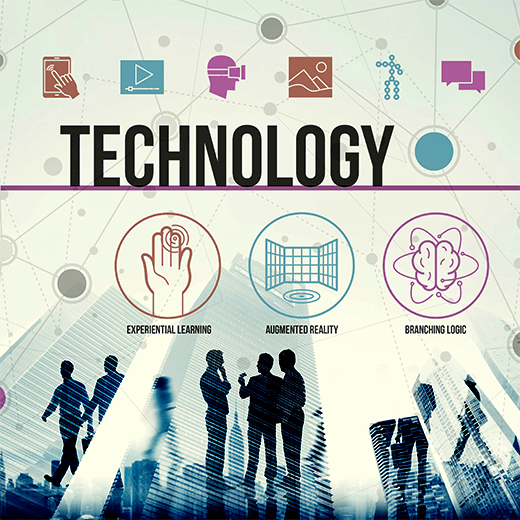 INSPIRING
We create innovative and customized educational solutions that disrupt thinking and stimulate behavior change.
Krista Geller, MD
Managing Director
Medical Strategy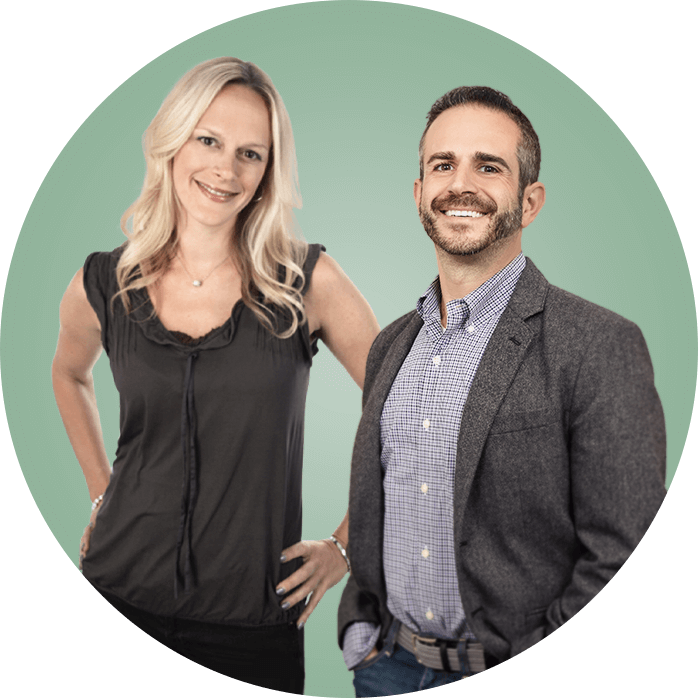 Brian Raineri, PharmD
Managing Director
Account Services
Krista Geller, MD
Managing Director
Medical Strategy
| | |
| --- | --- |
| " | Krista heads up the medical strategy group at Trio, where her team plays an integral role in the development and evolution of scientific communication strategies to support a broad range of professional medical education initiatives. With a blend of clinical and industry experience, Krista collaborates with brand teams, working closely with commercial and clinical team members and thought leaders to support insight-driven market development and branded education. Krista received her bachelor of science degree in neuroscience at Brown University in Providence, RI and her medical degree at Tufts University School of Medicine in Boston, MA. She completed her resident training in pediatric internal medicine at Robert Wood Johnson Hospital in New Brunswick, NJ." |
Brian Raineri, PharmD
Managing Director
Account Services
| | |
| --- | --- |
| " | Brian heads up the account services group at Trio, where he oversees a team responsible for medical education accounts for companies both small and large, from small molecule to biologics, and from mass market to specialty brands. This experience includes work done across both medical affairs and marketing, at all phases of a product's life cycle. Regardless of the account, Brian always has an eye toward brand strategy alignment, HCP engagement optimization, and operational excellence. A licensed pharmacist, Brian graduated with high honors from Rutgers University, where he earned a doctor of pharmacy (PharmD) degree and also completed a postdoctoral fellowship." |
WHAT WE DO
TRIO is a full-service medical education agency offering a wide array of strategic solutions to meet your goals from digital/ traditional medical communications, meetings/events, speaker bureau, HCP engagement, and beyond: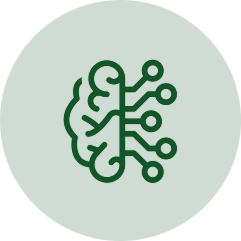 STRATEGIC/
CONTENT SERVICES
Strategic Guidance
Lexicon Development
Advisory Boards
Expert ID/Analytics
Content Development & Optimization
Data Visualization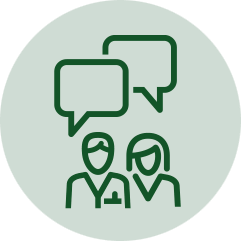 PEER-TO-PEER
Speaker Training
Speaker Programming & Bureau Management
Open Gallery™
Unsymposium
Congress 360°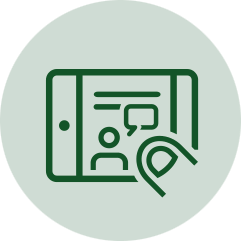 INNOVATIVE DIGITAL
Virtual Meetings
Creative Storytelling
Broadcasts/MedTalks
MOAs/Demo Videos
NPP Engagement